Cedar Peak
25610 217th Ave SE, Maple Valley, WA 98038
COMING SOON
New Homes in Maple Valley, WA Cedar Peak is peaceful 17 homesite cul-de-sac community offering modern new homes for sale in Maple Valley, King County. The community boasts commutes under 30 miles to Seattle, Bellevue and Tacoma, in addition to easy access to ample outdoor recreation, making it an ideal location for commuting and raising a family in.
Join Our Interest List
Register For Our Interest List
Sign up below to join our interest list and be the first to receive information about new homes released at Cedar Peak in Maple Valley.
Register
MainVue Model Homes Near Cedar Peak. Visit our World of Model Homes
World of Model Homes®
Don't just imagine luxury. Experience it in person.
Experience this exclusive feel first-hand. Begin by immersing yourself in the size, the style and the grandeur of our homes. Start with a personal visit to MainVue's World of Model Homes®, where distinct and impeccable walk-through models are open to you. To both feel it and believe it, explore any MainVue model and experience how they blend with, and are enhanced by, our outstanding surrounding neighborhoods and communities. Watch as our popularity grows, and brings new models to equally outstanding locations throughout Washington State's greater Puget Sound area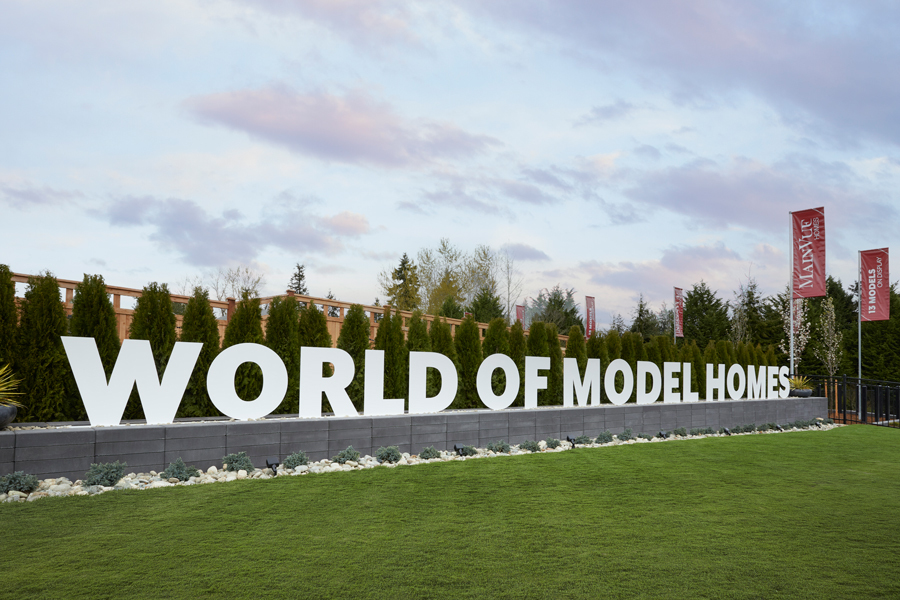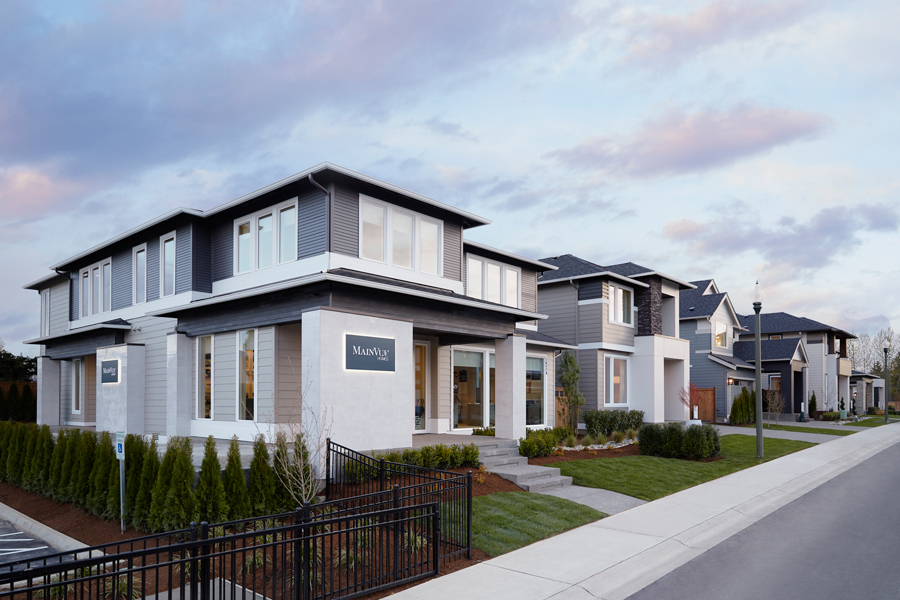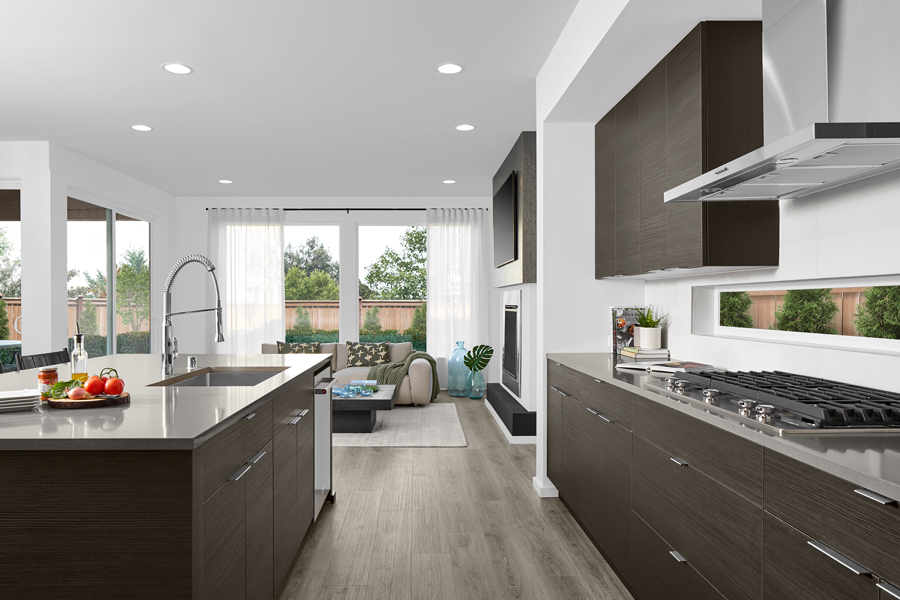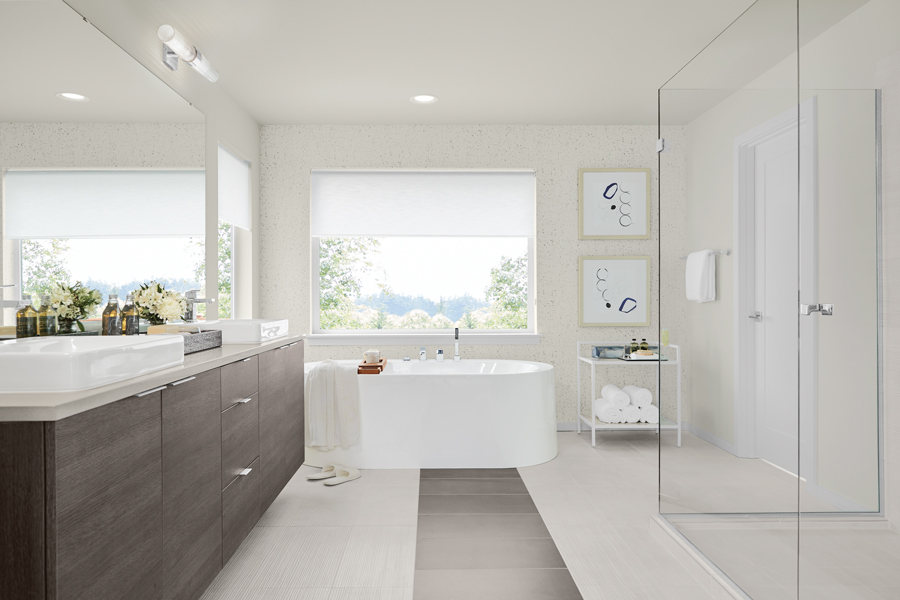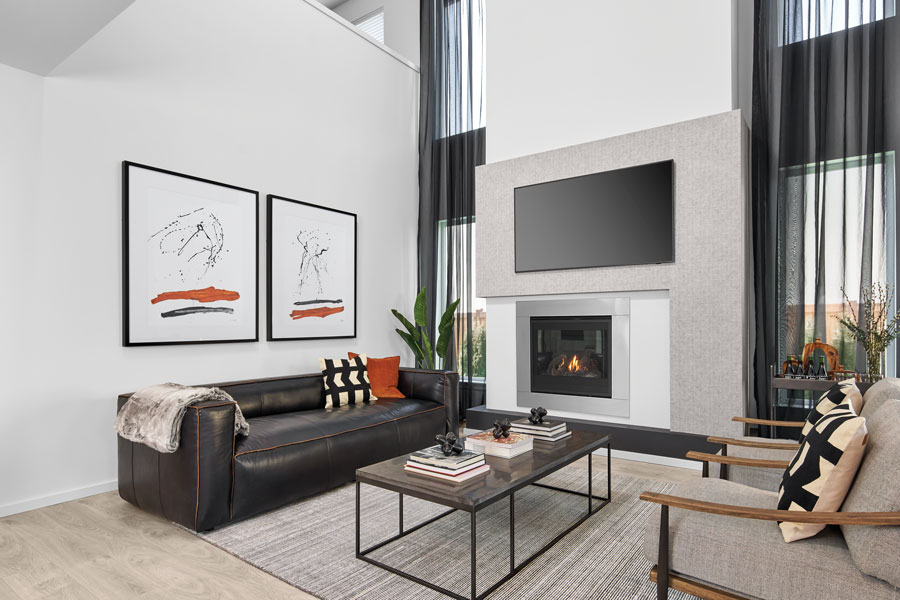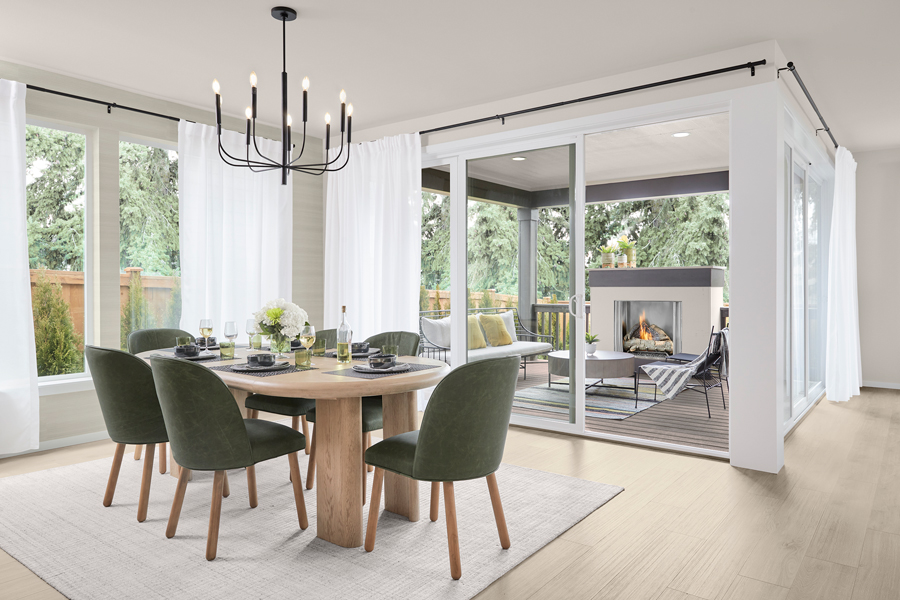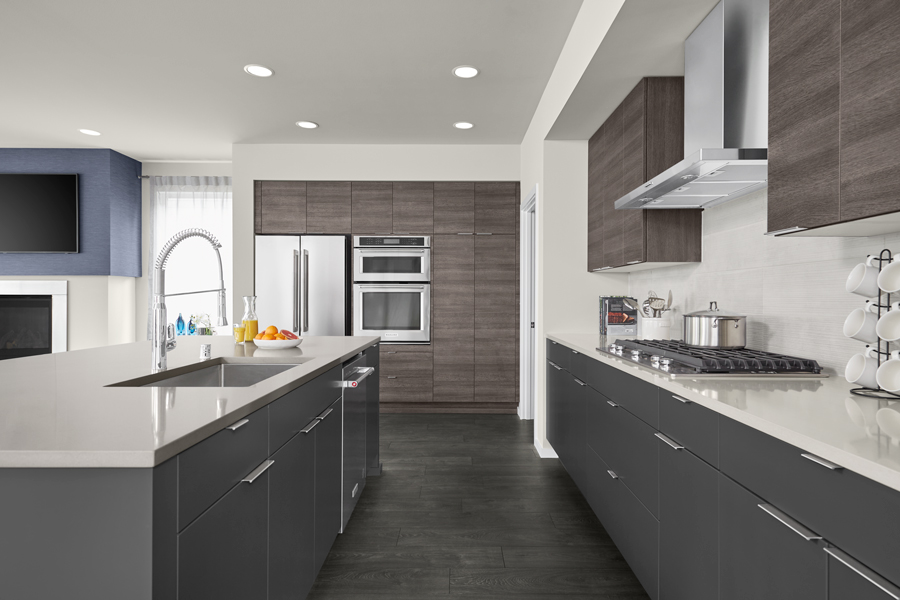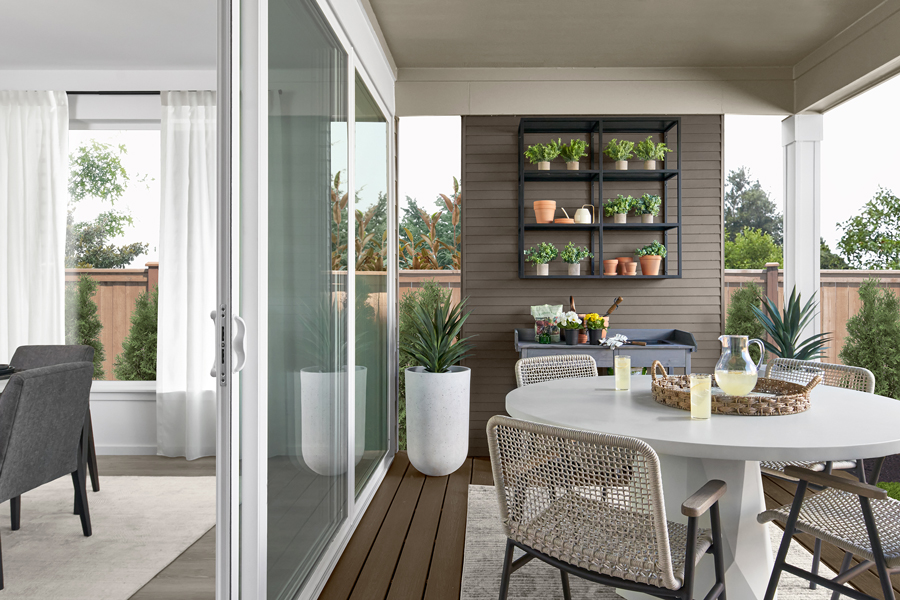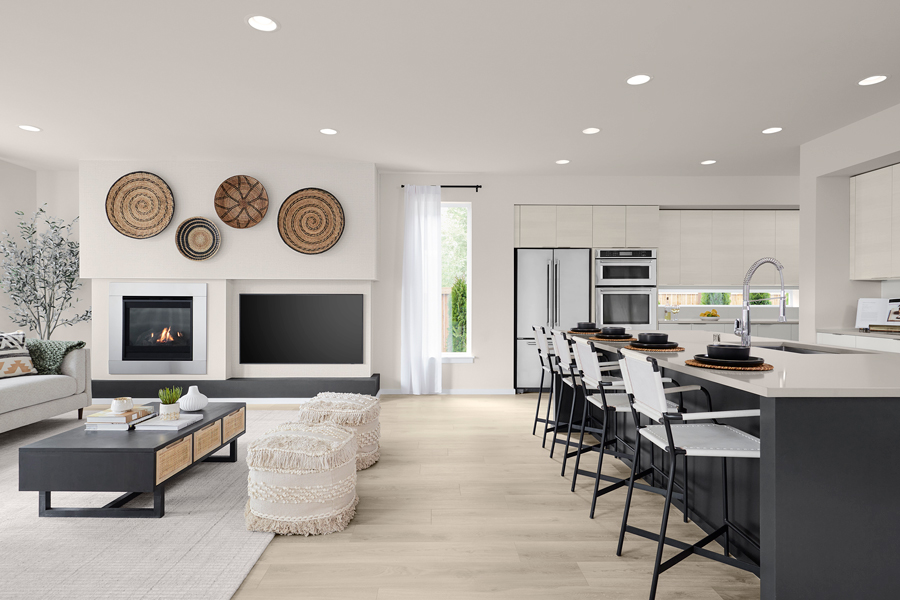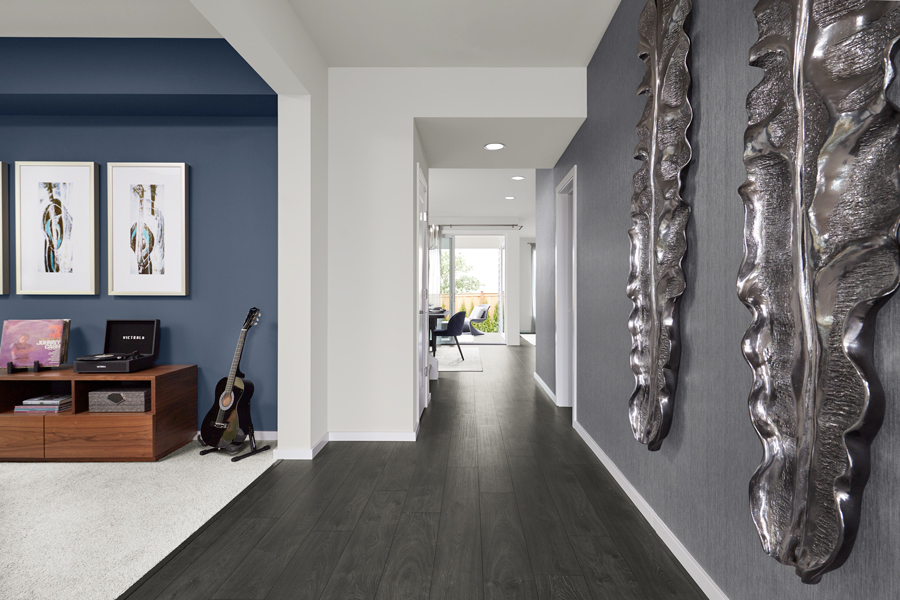 ---
World of Model Homes Location
Kent WA
---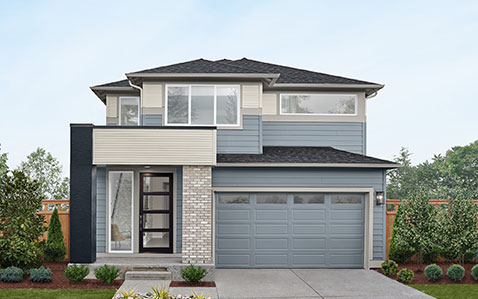 3111 SF / 4 Beds / 2.5 Baths / 2 Car
D Facade
Opal Twilight Exterior Color Scheme
Carbon Interior Color Scheme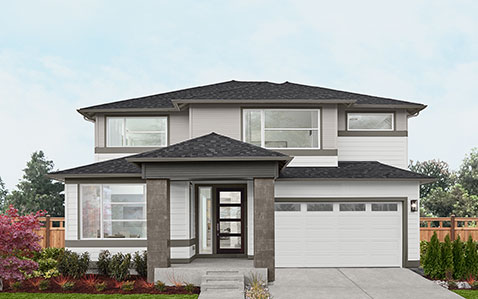 3781 SF / 4 Beds / 2.5 Baths / 2 Car
K Facade
Shale Daybreak Exterior Color Scheme
Slate Interior Color Scheme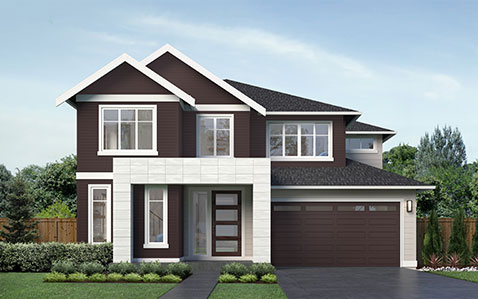 3582 SF / 4 Beds / 2.5 Baths / 2 Car
GE Facade
Carbon Twilight Exterior Color Scheme
Opal Interior Color Scheme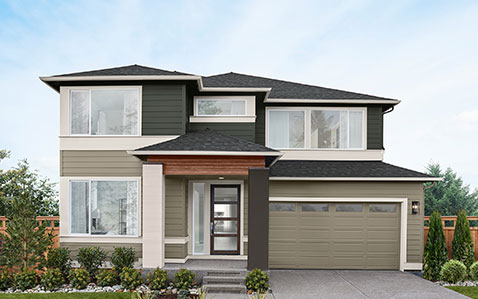 4239 SF / 4 Beds / 4.5 Baths / 2 Car
C Facade
Jade Daybreak Exterior Color Scheme
Pewter Interior Color Scheme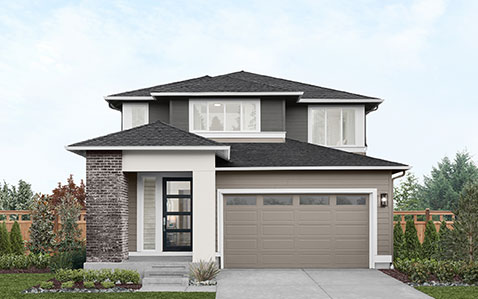 2727 SF / 4 Beds / 2.5 Baths / 2 Car
T Facade
Pewter Daybreak Exterior Color Scheme
Jade Interior Color Scheme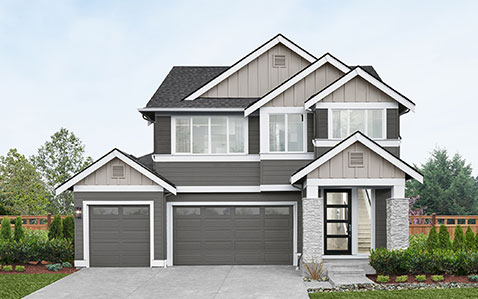 3319 SF / 4 Beds / 2.5 Baths / 3 Car
GF Facade
Slate Twilight Exterior Color Scheme
Slate Interior Color Scheme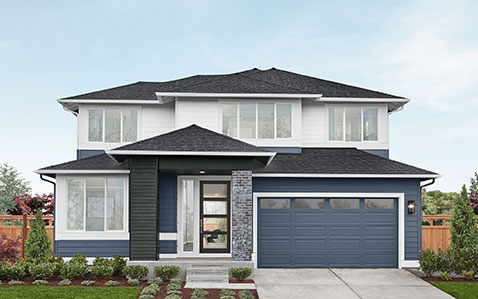 3139 SF / 4 Beds / 2.5 Baths / 2 Car
S Facade
Carbon Twilight Exterior Color Scheme
Carbon Interior Color Scheme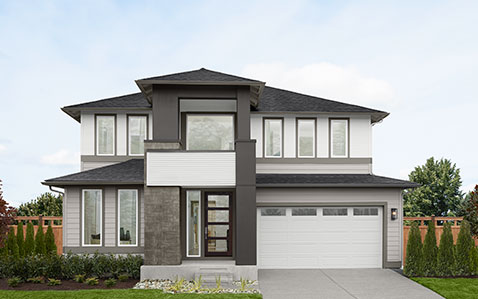 3290 SF / 4 Beds / 2.5 Baths / 2 Car
XA Facade
Shale Twilight Exterior Color Scheme
Shale Interior Color Scheme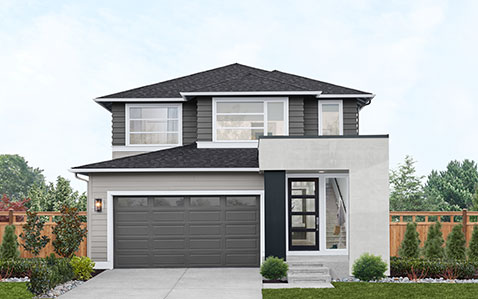 2372 SF / 3 Beds / 2.5 Baths / 2 Car
W Facade
Slate Daybreak Exterior Color Scheme
Slate Interior Color Scheme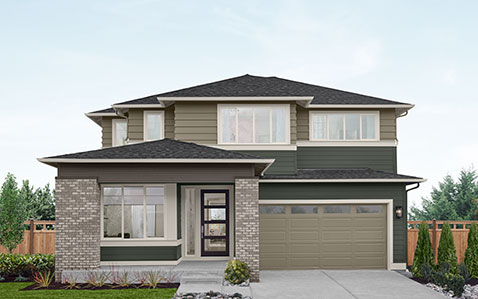 3561 SF / 4 Beds / 2.5 Baths / 2 Car
N Facade
Jade Twilight Exterior Color Scheme
Jade Interior Color Scheme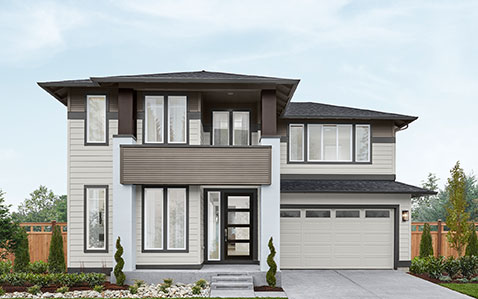 4055 SF / 4 Beds / 3.5 Baths / 2 Car
XB Facade
Copper Daybreak Exterior Color Scheme
Shale Interior Color Scheme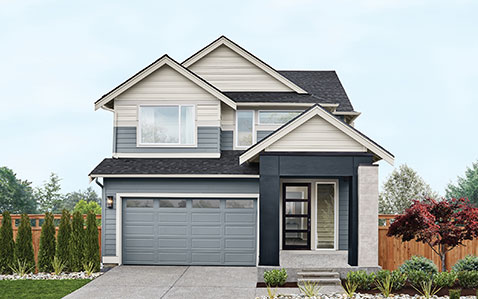 2837 SF / 4 Beds / 2.5 Baths / 2 Car
GA Facade
Opal Twilight Exterior Color Scheme
Opal Interior Color Scheme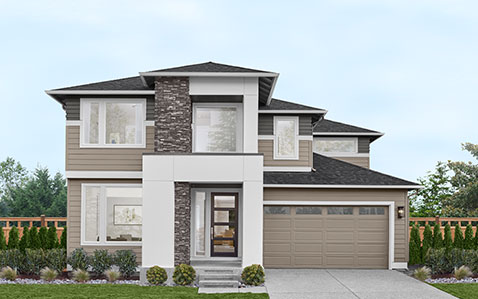 3295 SF / 4 Beds / 2.5 Baths / 2 Car
XC Facade
Pewter Daybreak Exterior Color Scheme
Pewter Interior Color Scheme