A Professional Palette of

Charismatic Color Schemes
Explore MainVue color schemes designed by a team of international professionals. Find what fits your personality, design flair and your unique style of living. Plus take our customized Color Quiz to help find the one that suits you best!
Designer Color Schemes
Professional Palette. Charismatic Color.
Our international team of designers have put together 8 color schemes to compliment each and every plan design. Select a scheme and discover stunning details.
Amaretti
---
Light and airy flooring pair with shiny bright white accents.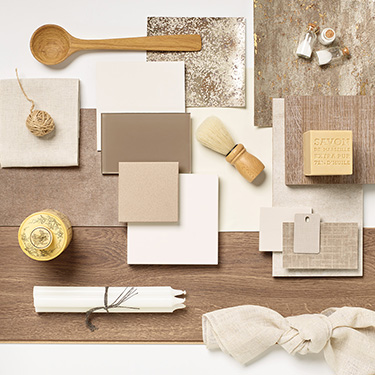 Koko
---
High contrast through dark browns and crisp white highlights.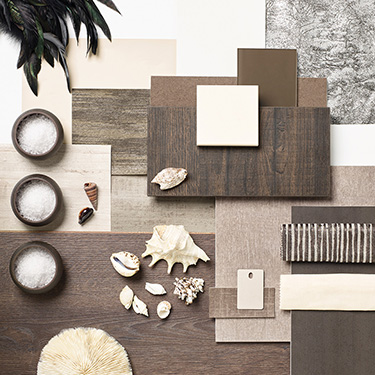 Leaf
---
Warm brown flooring complements light shade carpet and soothing white tiles.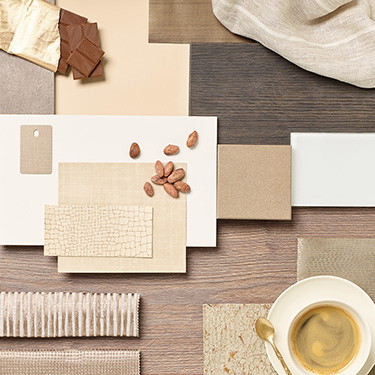 Ocean
---
Chocolate timber-look flooring paired with crisp white accents.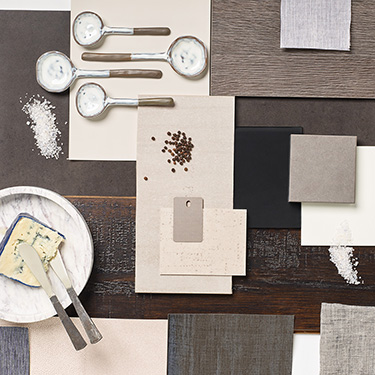 Pebble
---
Soft grey midtones with warm timber-look accents.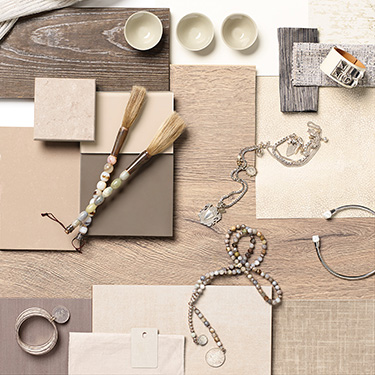 Fog
---
Chocolate tones bounce against misty gray lacquer accents and a cool blanket of carpet .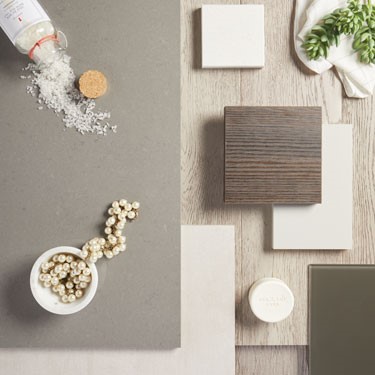 Explore more in the color scheme section
Find Your Facade
The interior of your home says so many things about you, but it's the exterior of your home that makes the most impressive first statement.
Discover the MainVue facade collection to find your facade.
Explore All Facades