CLOSE X
Exclusive offer at
Kanim Grove in North Bend!
$30,000

To use
your way*

View Homes
MainVue Buzz
People have a lot to say about MainVue Homes! In our MainVue Buzz section, hear, see and read what others are saying about MainVue Homes - from happy homeowner testimonials, to our own MainVue Design team sharing insights, to the buzz about MainVue in the social world you'll find it all right here!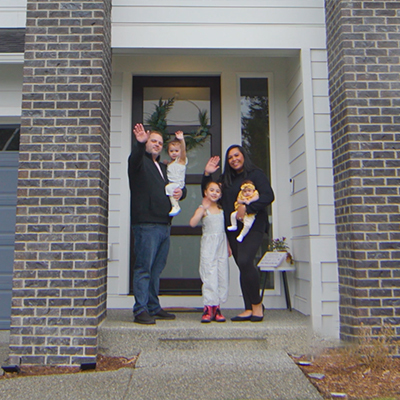 Homeowner Story
As soon as we entered it, we claimed it. We said this is our home, everything about it feels like it was made for us.


- Karla Ballew
Testimonials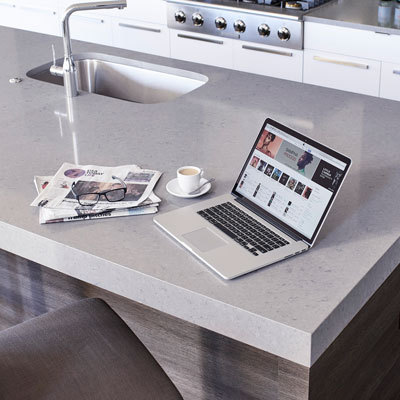 Social Media
Over 40,000 followers on social media. Follow us to see what the BUZZ is about!
Social Media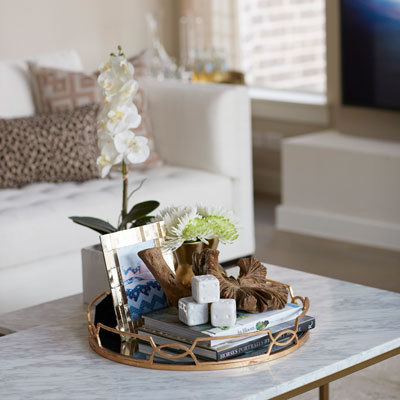 MainVue Articles
From inspirational thoughts to design tips and trends, our design team has a lot to share!
MainVue Articles
Over 40,000 Followers on Social Media
Join the thousands who follow MainVue Homes on social media outlets to see what others have to say, or show, what they love about MainVue Homes.
Social Media