Luxury Inclusions
Are Our Standard
With the most sought-after luxury finishes included as standard in every home, the buying process is effortless and stress-free.
Video Tour
Signature Outdoor Living
Signature outdoor living features.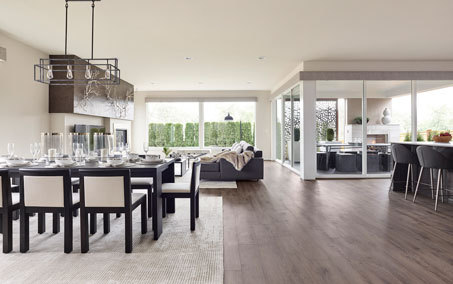 See what comes standard in your MainVue Signature Outdoor Room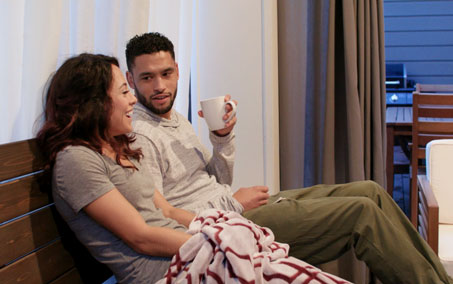 Hear what MainVue homeowners have to say about their outdoor room.
Spaces
Signature Outdoor Rooms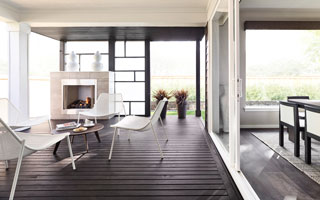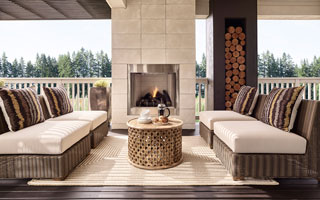 Signature Outdoor Room Features
MainVue Homes signature outdoor room creates a seamless flow that brings the outdoors in, and the indoors out
A generous space with one to three sides that connect the house to the outdoor space (per plan)
MainVue outdoor rooms allow natural light to flood into the space while still providing cover and protection from the elements
* Fireplace not included
Materials
Outdoor Room Lighting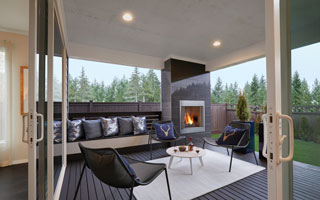 Outdoor Room Lighting
Light up your outdoor room with recessed can ceiling lights
Materials
Outdoor Room Flooring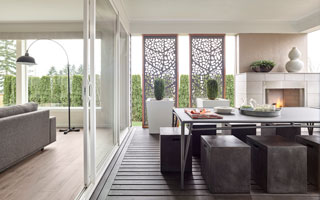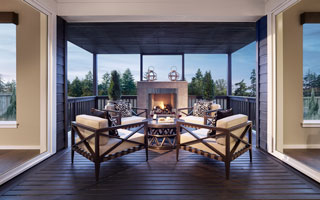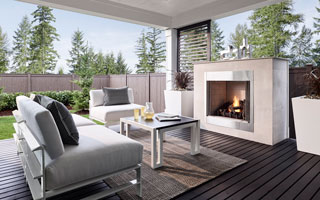 Outdoor Room Flooring
Cedar deck surface with durable stain and carefully crafted steps lead to rear yard
Designer Features
Oversized Sliding Glass Door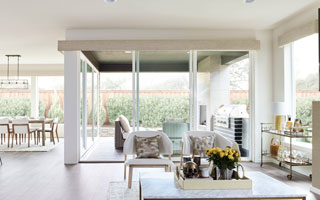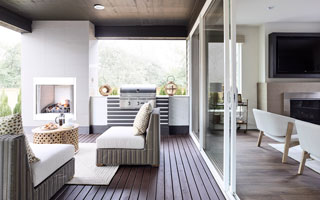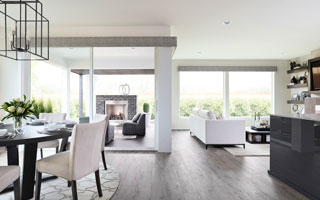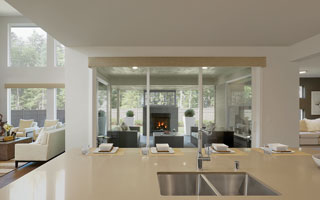 Oversized Sliding Glass Door
All outdoor rooms are covered and accessed via one, two and sometimes three full glass sliding doors
Oversized sliding glass doors allow for generous passage between the inside of the home and the outdoor room spaces
Dual glazed low-E glass is tempered for safety
* Fireplace not included
Find Your Facade
The interior of your home says so many things about you, but it's the exterior of your home that makes the most impressive first statement.
Discover the MainVue facade collection to find your facade.
Explore All Facades
Find Your Color Scheme
Explore MainVue color schemes designed by a team of international professionals. Find what fits your personality, design flair and your unique style of living. Plus take our customized Color Quiz to help find the one that suits you best!
Color Schemes