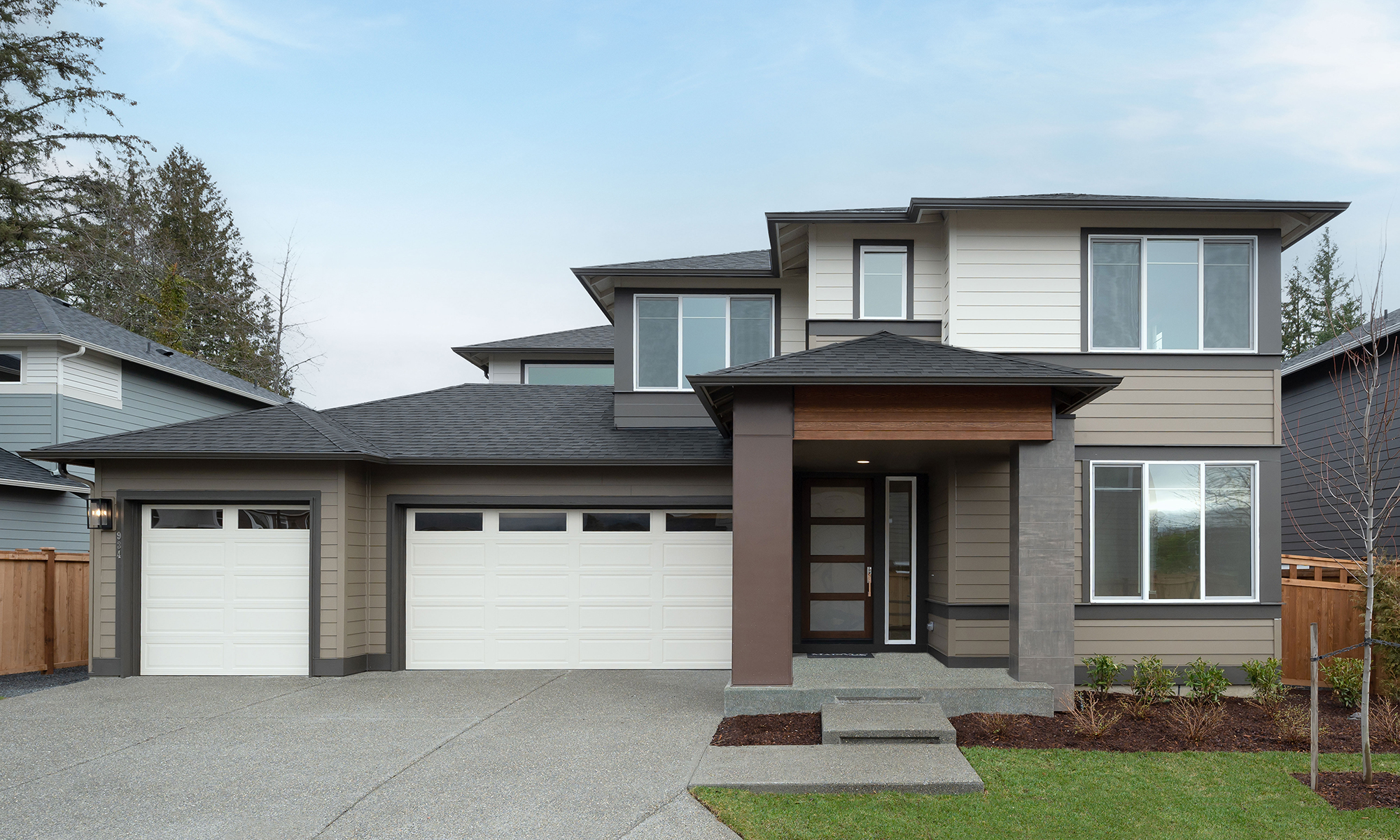 *Photo above is used for illustrative purposes only. Facade and color scheme subject to change. Contact our sales consultants for exact details.
Homesite location in
Kanim Grove
Kanim Grove
Where Beauty Begins
Scenic views of Mt. Si and the Cascade Mountain Range
Easy Access to I-90 for ideal commutes into Bellevue and Seattle
Convenient amenities at North Bend Premium Outlets and Downtown North Bend
Award-Winning Snoqualmie Valley School District
Breathtaking streetscape with modern new homes set against the stunning mountain backdrop
Quick access to trails, lakes, Snoqualmie Pass, and the Cascade Mountains
Learn More
Ask almost anyone who already lives near Kanim Grove in North Bend. With a wink, they will tell you: it's a close-to-verifiable fact that fresh air was invented at this very spot. When you consider Kanim Grove's stunning 12-homesite setting at the base of mesmerizing Mount Si, swaddled by dynamic Cascade Mountain foothills and sandwiched by two forks of the Snoqualmie River, it makes perfect sense. Where else - besides this pristine panorama just East of Issaquah - would nature's finest features get their start?

Today, all the best oxygen and room-to-roam recreation go hand-in-interlocked-hand with exceptionally modern MainVue Homes styling at Kanim Grove. Redeem your yearning for outdoor adventure just north of Interstate 90's forest-framed corridor, just 15 minutes west of the Summit at Snoqualmie Pass.

Simultaneously, elevate your sophisticated spirit within the neighborhood's exclusive home designs. Luxury inclusions may appear second-nature, but they're intentionally crafted for discerning buyers. Spa-like bathroom
amenities. Professional Home Office space. All-season Signature Outdoor Rooms. Like the views, the amenities are boundless.

One of the few things higher than the Cascade Mountains surrounding Kanim Grove? Top-ranked Snoqualmie Valley School District's student achievements. Opstad Elementary, Twin Falls Middle and Mount Si High schools consistently score in the top 90 percent of standardized assessments. U.S. News and World Report considers Mount Si High School top tier. Exceptional local schools aren't the only appeals for savvy Kanim Grove homebuyers. Lively local music venues. Unique wine tastings. These and convenient and boutique shopping are as close as the ultra-fresh-air hikes, Snoqualmie's signature waterfalls and local monolithic ledges.

Take a deep breath. Kanim Grove in North Bend is ready to prove its natural gift for feeding your respite and recreation with healthy lifestyling, luxury finishes and gorgeous scenery. Test it for yourself.
Read More
Show Less
Kanim Grove Local Information
Schools
Mount Si High School
Students at Cascade Canyon will attend Opstad Elementary, Twin Falls Middle, and Mt. Si High School.
School District Website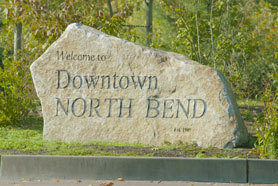 City Information
City of North Bend
The city of North Bend is a city within King County and is one of the most desirable up-and-coming housing markets in the Puget Sound.
City Website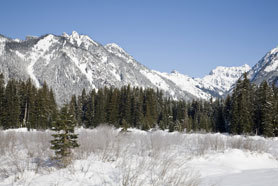 Popular Attractions
Snoqualmie Pass
The Snoqualmie Pass is a go-to destination for getaways, hiking, snow sports and more!
Snoqualmie Pass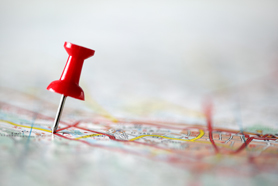 Closest Cities
Closest Cities
Snoqualmie, Issaquah
Luxury inclusions are our standard
With the most sought-after luxury finishes included as standard in every home, the buying process is effortless and stress-free.
All Inclusions