Homesite location in
Hillside Vista
Hillside Vista
Sweeter than Nostalgia
Lake Stevens School District
Only .4 miles from Glenwood Elementary School
Close proximity and easy access to I-5, Hwy 2 & Hwy 9 and nearby major employers such as Providence Hospital, Boeing and Everett Naval Base
Perfect location just minutes from year-round outdoor recreation at Lake Stevens, and access to a variety of shopping and restaurants
Community park with play toy and picnic bench
Greenbelt lots available
Cascade Mountains and Puget Sound offer endless adventures to explore the Pacific Northwest
Learn More
Unlimited fresh air. Boundless natural recreation. Salt-of-the-earth neighbors. At Hillside Vista in Lake Stevens, these aren't tastes of nostalgia because in this grand new home neighborhood, such timeless attractions never went away.

Rooted between a protected forest and a natural range of preserved open space, Hillside Vista offers steadfast outdoor appeals and every possible inch of contemporary living inside.

Lush farmlands, waterways and the Cascade foothills enhance its tranquility. Academics, arts and sports at nearby Glenwood Elementary – part of Top-15-in-the-state-ranked Lake Stevens schools – reinforce student success. Everett's Naval Station, Providence Medical Center, and Boeing's aerospace facilities are workforce mainstays via Highways 2 or 9, and Interstate 5.

Some Hillside Vista homesites back up to green belts; others enjoy a backyard embracing landscaped open space and a park. From there, MainVue's sophisticated and practical designs cover everything else.

Signature Outdoor Rooms were seemingly curated for Hillside Vista. Dynamic glass walls slide open from a flowing great room, gourmet kitchen or
chic dining room out to expand seamless entertainment space. Close these window-walls for ultimate covered sanctuary.

Inside, double-down on the kitchen's supersized island. Host a healthy weekend brunch with fresh favorites from Old Town Lake Stevens, Frontier Village or any of the nearby seasonal Farmers Markets. Later, make the island a schoolwork-at-home hotspot. In select plans, a den provides enhanced work-from-home privacy.

Every room – from the modern master suite to the upstairs leisure room – allows families to spread out. There's always space for a kids' play zone or an any-age fitness studio.

Outdoor fitness at Hillside Vista, meanwhile, is virtually unlimited. Fish, swim and boat on Lake Stevens. Leash up your pup or teach a tot to ride a bike on 30 paved miles of Centennial Trail. Push your boundaries even further into Mount Baker-Snoqualmie National Forest while hiking, mountain biking or backpacking.

For those moving across town or across the country, Hillside Vista offers a backdrop so enduring that homeowners can't help but create their own nostalgia for the ages.
Read More
Show Less
Hillside Vista Local Information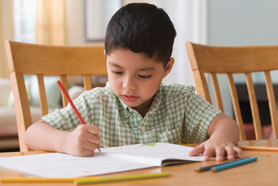 Schools
Lake Stevens School District
The Lake Stevens School District is in the Top 25 in Washington, and provides access to the best in academics, athletics, and extracurriculars.
School District Website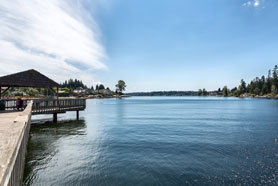 City Information
City of Lake Stevens
An active and community-focused city, Lake Stevens is known for it's ample parks, amenities and family-centered events.
City Website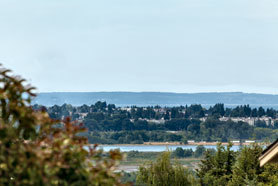 Popular Attractions
Lake Stevens Recreation
Open year-round, Lake Stevens is located in the heart of the town and offers public access to docks, has multiple swimming beaches and holds events throughout the year.
Lake Stevens Recreation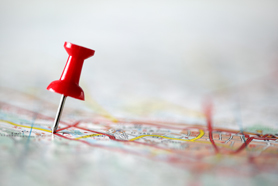 Closest Cities
Closest Cities
Snohomish, Everett, Monroe
Luxury inclusions are our standard
With the most sought-after luxury finishes included as standard in every home, the buying process is effortless and stress-free.
All Inclusions