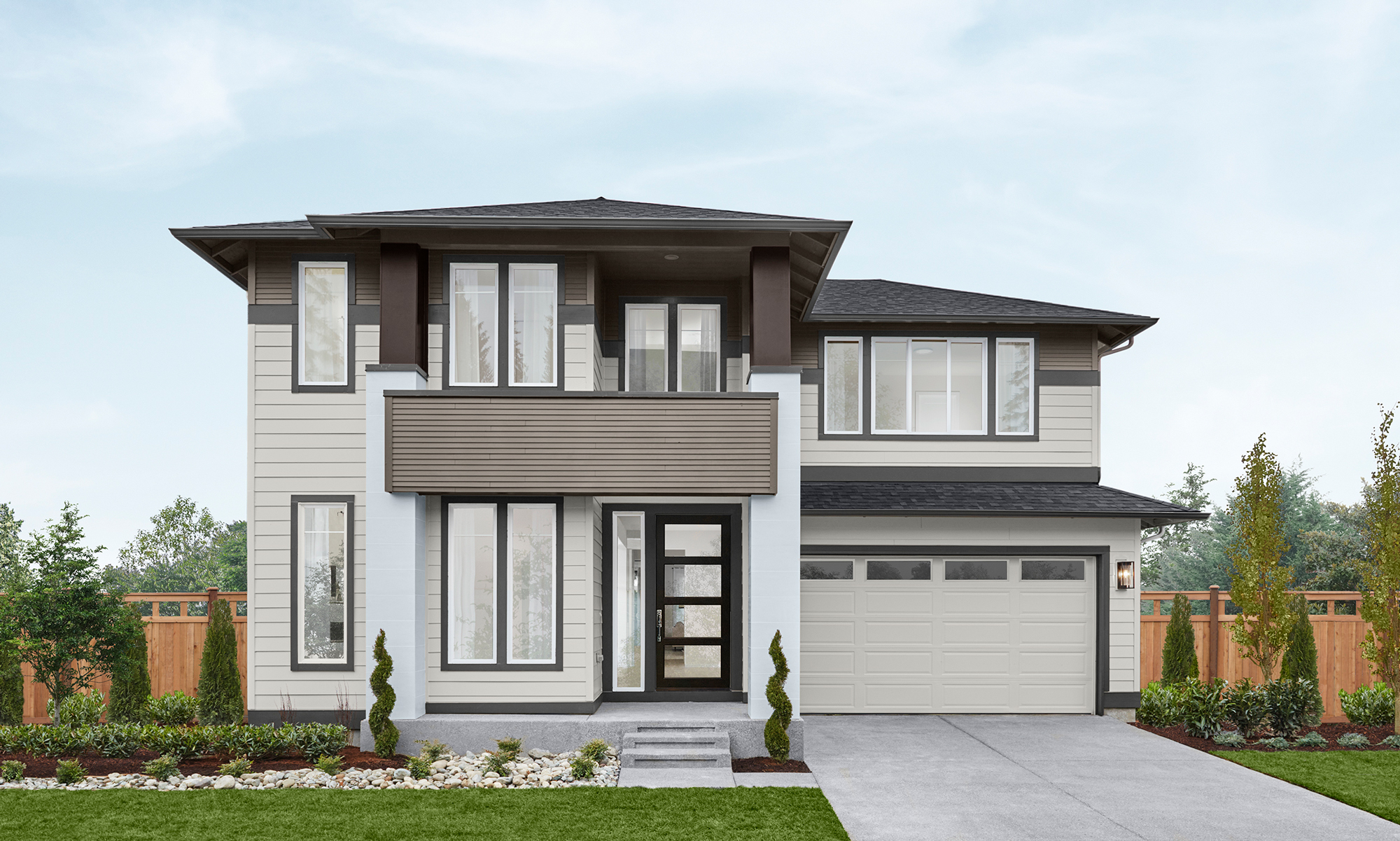 *Photo above is used for illustrative purposes only. Facade and color scheme subject to change. Contact our sales consultants for exact details.
Homesite location in
Coyote Flats
Coyote Flats
Footloose and Fashionable
Within the top-rated Tahoma School District, with Tahoma High School only 2 miles away
Under 3 miles to Four Corners Shopping center for daily amenities including dining, shopping, and entertainment
Variety of outdoor activities for all ages including hiking, fishing, camping, and biking
Strong sense of community spirit as seen through community events including the Maple Valley Farmers' Market, the Maple Valley Days festival, and the Annual Fishing Derby at Lake Wilderness
Located just 30 miles southeast of Seattle, making it a convenient location for commuting to work or visiting the city
Voted one of Washington's 20 Safest Cities of 2023
Learn More
In the freshly minted cluster of 13 MainVue homesites at Coyote Flats, it's easy to sense freedom. Freedom to break out from barriers that can restrict urban living. Liberty to explore the community spirit in Maple Valley and its surrounding recreation. Carte blanche permission to stretch out more in a spacious home defined by practical, luxury living.

That's the dependability designed in and around this south King County neighborhood. Treated to the reassuring comforts that come with a SafeWise report rating Maple Valley in the top 11 among Washington state's 2023 Safest Cities, Coyote Flats exudes a family-friendly vibe.

It starts with the charm of its wave-to-your-neighbors cul-de-sac featuring its own community open space. Then it reaches out to June and October's seasonal Maple Valley Days at 117-acre Lake Wilderness Park, less than a five-minute drive from your front door. Don't be surprised to run into friends at Maple Valley Farmers' Market or events at nearby Glacier Park Elementary, Maple View Middle and Tahoma High schools. Strong student test scores at these and others in Tahoma School District earn consistently top rankings.

Coyote Flats homeowners are just minutes from Highway 169/Renton-Maple Valley Road and Highway 18, allowing them to branch out onto Interstate 405 or I-5 routes into Seattle and Bellevue.
As if Mother Nature herself had a role in creating the area's extensive park system, Maple Valley is outlined by trees, water and Mount Rainier – lifeblood to the Cedar River Watershed and Raging River State Forest. Choices for hiking and bicycling are limitless. Leashed pups will think they've discovered dog heaven. If you run into friends while boating, kayaking or paddleboarding at any of the nearby lakes, it's easy to invite them back to your Coyote Flats home for a barbecue in your Signature Outdoor Room.

Make a quick stop at Maple Valley Town Square/Four Corners Shopping Center, just three miles from your home's sophisticated Gourmet Kitchen. Then fire up the grill for fresh steak, burgers or kebabs. Snacks can be found in your generous Pantry. If the guest list grows, the upstairs games-ready Leisure Room is an ideal place for kids. Adults, meanwhile, can mingle in the sophisticated open-flow Great Room and Dining Room.

By day's end, the sanctuary of the Grand Suite – complete with relaxation-ready free-standing soaking tub, Euro-style cabinets storing your fluffiest towels and sensational lighting that adds extra sparkle to the ultra-thick Quartz vanity counters – is as liberating as it gets.

Living in a MainVue home at Coyote Flats releases you to be a bit more footloose, and find the fashionable freedom you were meant for.
Read More
Show Less
Coyote Flats Local Information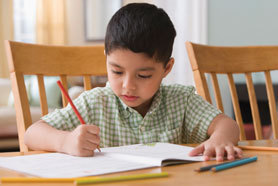 Schools
Tahoma School District
Tahoma School District provides the tools and experiences every student needs to create an individual, viable and valued path to lifelong success.
School District Website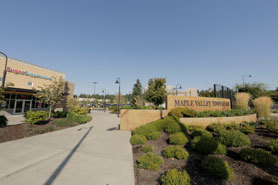 City Information
City of Maple Valley
Over 27-thousand people call Maple Valley home. There's a strong sense of community here.
City Website
Popular Attractions
Lake Wilderness Park
At 117 acres, Lake Wilderness Park is a large regional park with lots of prime shoreline, preserved forestland, and meandering pathways.
Lake Wilderness Park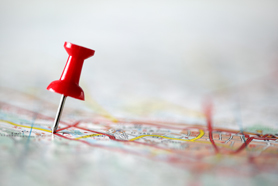 Closest Cities
Closest Cities
Black Diamond, Covington, North Bend
Luxury inclusions are our standard
With the most sought-after luxury finishes included as standard in every home, the buying process is effortless and stress-free.
All Inclusions