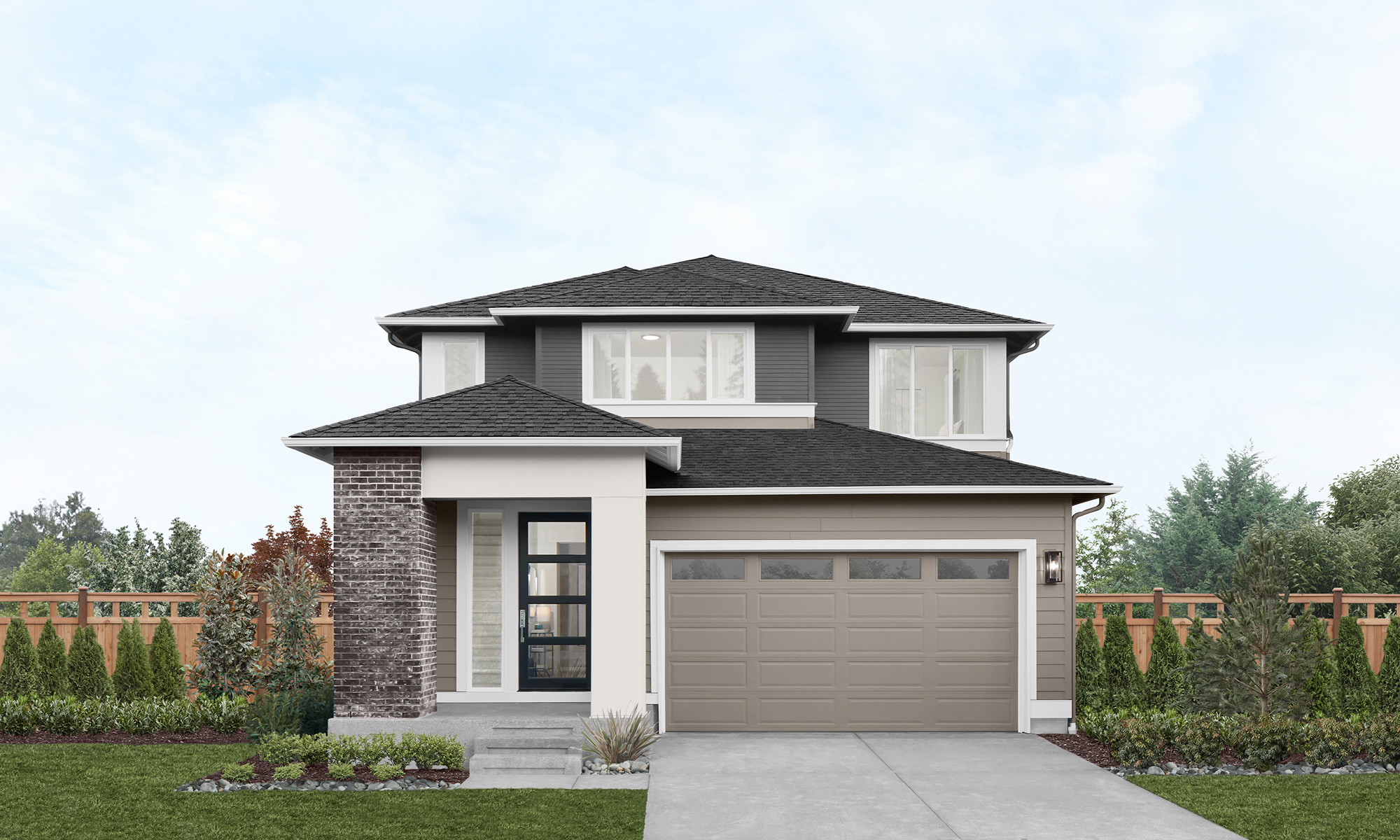 *Photo above is used for illustrative purposes only. Facade and color scheme subject to change. Contact our sales consultants for exact details.
Homesite location in
Cascara Creek
Cascara Creek
Compass Points to Comfort
Covington's Park system features over 151 acres of property including swimming, walking paths, sports courts, picnic areas, waterways, BBQ's and more
Park-Like community setting with ample protected open space areas
Nearby downtown Covington and Marketplace at Lake Meridian for shopping and dining
Central Location with access to nearby surrounding cities including Maple Valley, Renton, Auburn, SeaTac, and more
Near Kent Hill Plaza for shipping, dining, and entertainment
Learn More
Leaving city disconnects behind has never felt better than when pointing your purpose-driven living to Covington's Cascara Creek. This park-like neighborhood of 31 exceptional MainVue homesites gives you unimaginable freedoms in a setting with rare, protected green open spaces – all near Southeast King County's finest outdoor recreation hotspots for pure, clean fun.

Cushioned by generous swaths of long-established native trees and shrubs, it's natural that many of Cascara Creek's homes will rest against or view out to soothing green neighborhood eco-systems.

Bonus to all this appeal? There's no need to sacrifice family-friendly conveniences. Stock up at Covington's own Costco, or other local grocery amenities nearby. Work out at LA Fitness or your favorite yoga studio. And never feel guilty about grabbing a quick bite from Chick-fil-A, The Rock Wood Fired Pizza or an abundance of other carryout places nearby. You can always work it off by hiking, boating, fishing or golfing at Lake Meridian, Lake Youngs, Meridian Valley Country Club or Soos Creek Trail. Popular
Lake Wilderness Park sets the stage to the 18-mile paved Cedar River Trail, a route connecting Renton, Maplewood, Cedar Mountain, Maple Valley and Rock Creek.

Eventually, all roads lead back to Cascara Creek, where MainVue Homes offers high-level comforts with equally grand levels of sophistication. Work from home? The modern Home Office options here think like you do. Throw a party that bridges your open-flow Great Room and chic gourmet Kitchen into your all-season Signature Outdoor Room. Guests won't want to miss it. Throughout each design, Cascara Creek selections feature savvy solutions and luxury inclusions that strike an impeccable work/life balance.

If you're commuting to the job, Cascara Creek sets you up for success. Find easy access to Highways 515, 516 and 18 – all the best connectors to Highway 167, and Interstates 5 and 405. It places Bellevue, Seattle and Tacoma's finest features close enough for convenience – but distant enough for comfort. No matter where life takes you, MainVue Home's Cascara Creek brings you home.
Read More
Show Less
Cascara Creek Local Information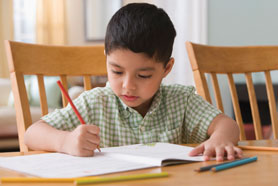 Schools
Kent School District
Students living at Cascara Creek will attend schools in the Kent School District and will go to Covington Elementary School, Mattson Middle School, and Kentlake High School.
School District Website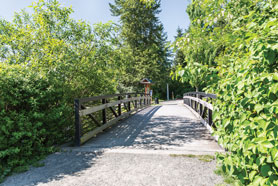 City Information
City of Covington
Covington is a small city located in King County, Washington that is known for its parklike backdrop and scenery. Its rapid growth has introduced a variety of amenities into the city and makes it a great place to settle down in.
City Website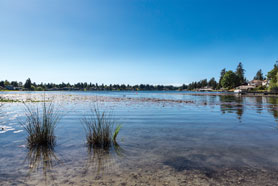 Popular Attractions
Lake Meridian
Lake Meridian is a fresh-water lake located in the city of Kent, Washington. As one of the only lakes in King County allowing motorized boating, the lake is a popular spot for swimming, fishing, and water sports.
Lake Meridian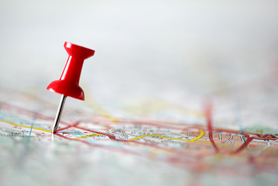 Closest Cities
Closest Cities
Auburn, Kent, Maple Valley
Luxury inclusions are our standard
With the most sought-after luxury finishes included as standard in every home, the buying process is effortless and stress-free.
All Inclusions