Pepper Hill
35549 57th Ave S, Auburn, WA 98001
New Homes in Auburn, WA Pepper Hill features 75 spacious homesites with a community park. Centered between Federal Way and Auburn, with easy access to The Outlet Collection and Federal Way Commons.
MainVue Model Homes Near Pepper Hill. Visit our Greenvale World of Model Homes
World of Model Homes™
Don't just imagine luxury. Experience it in person.
Experience this exclusive feel first-hand. Begin by immersing yourself in the size, the style and the grandeur of our homes. Start with a personal visit to MainVue's World of Model Homes™, where distinct and impeccable walk-through models are open to you. To both feel it and believe it, explore any MainVue model and experience how they blend with, and are enhanced by, our outstanding surrounding neighborhoods and communities. Watch as our popularity grows, and brings new models to equally outstanding locations throughout Washington State's greater Puget Sound area
Just a few of the home designs on display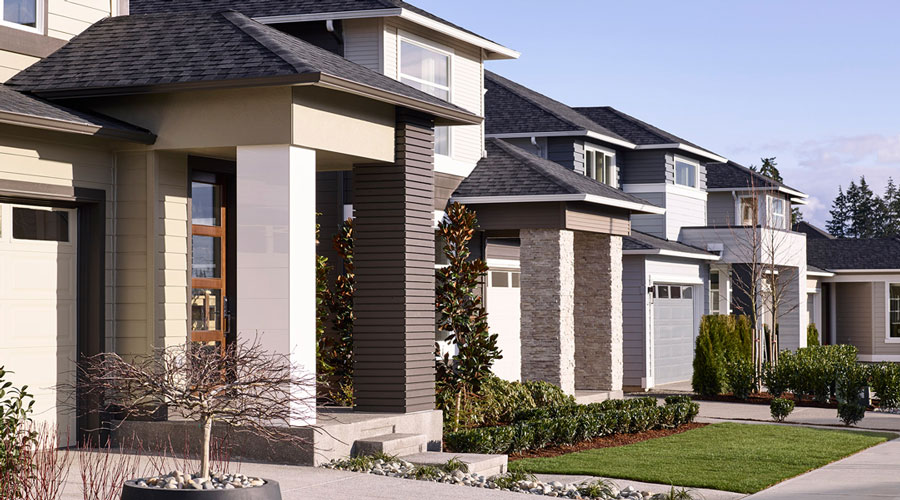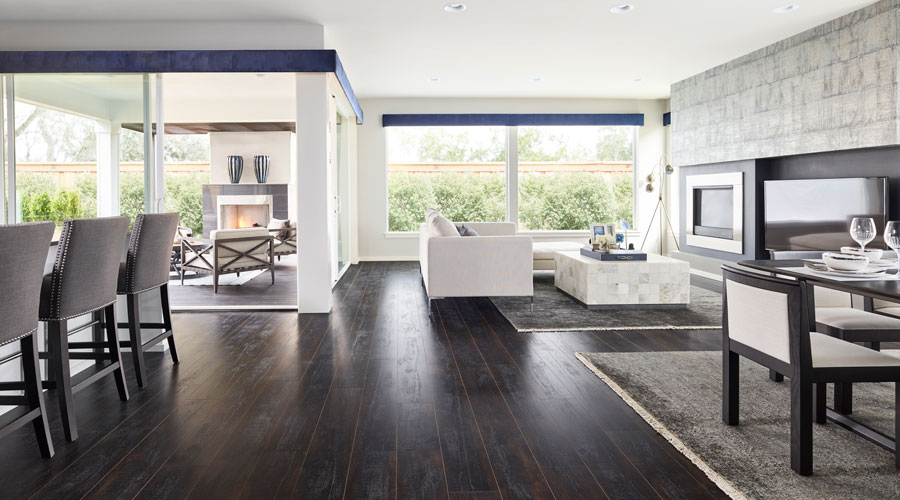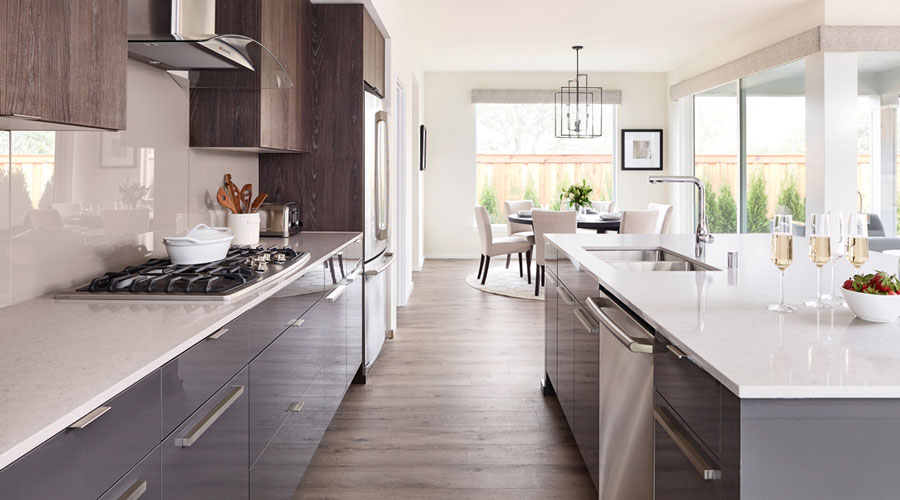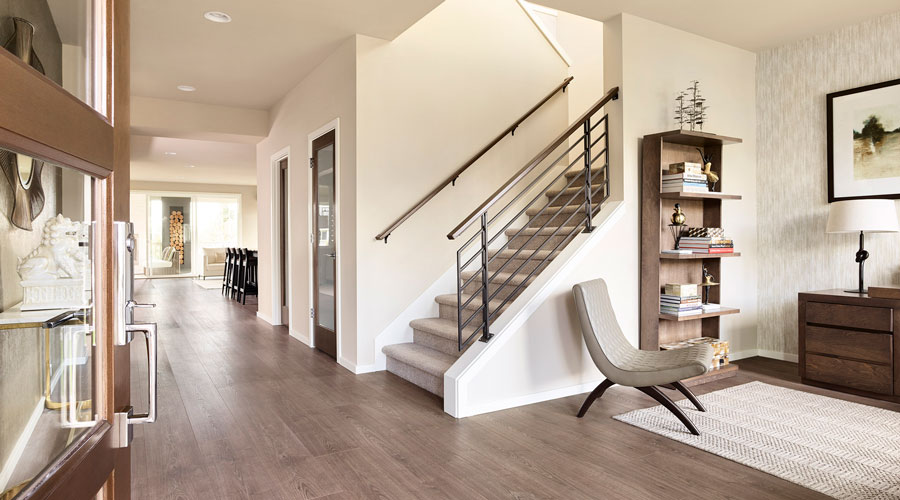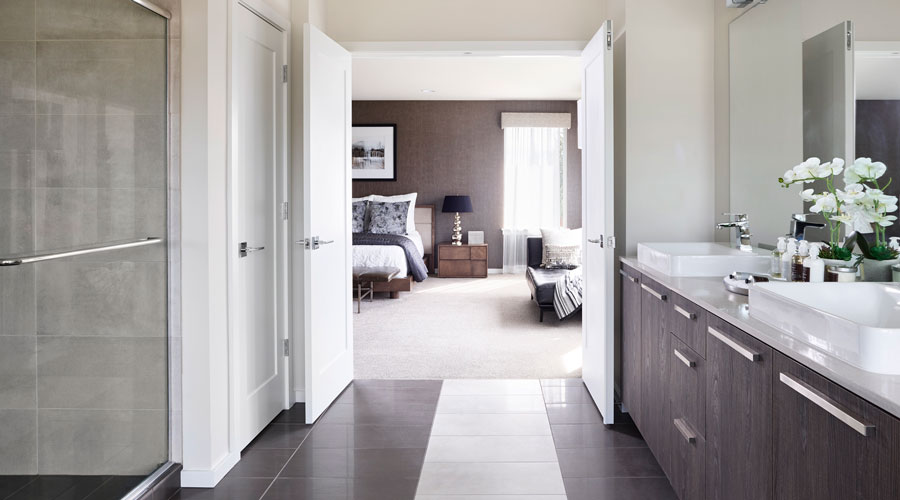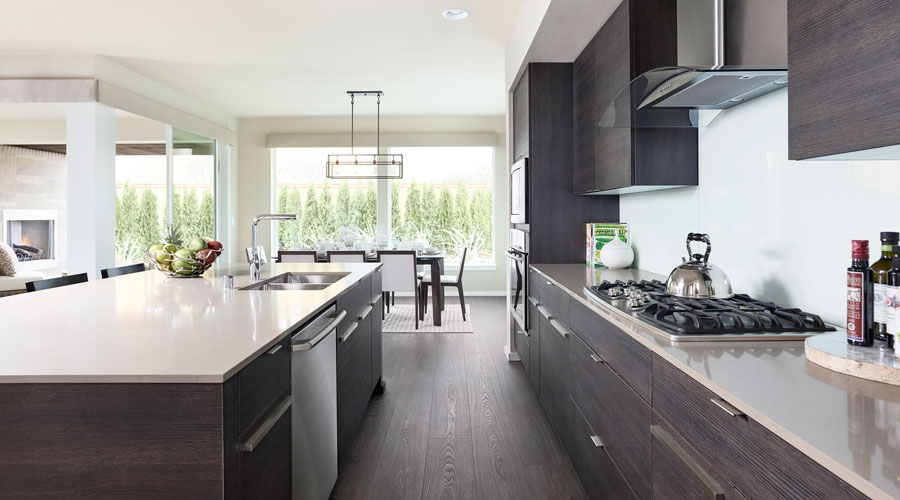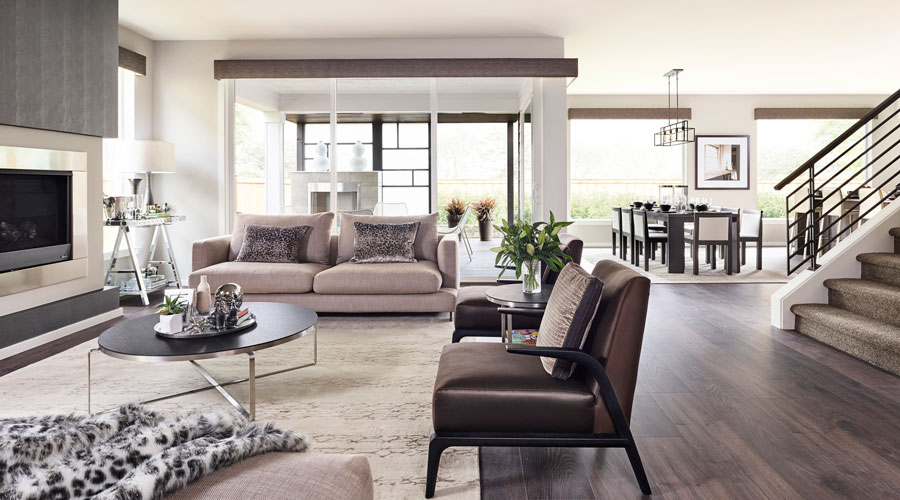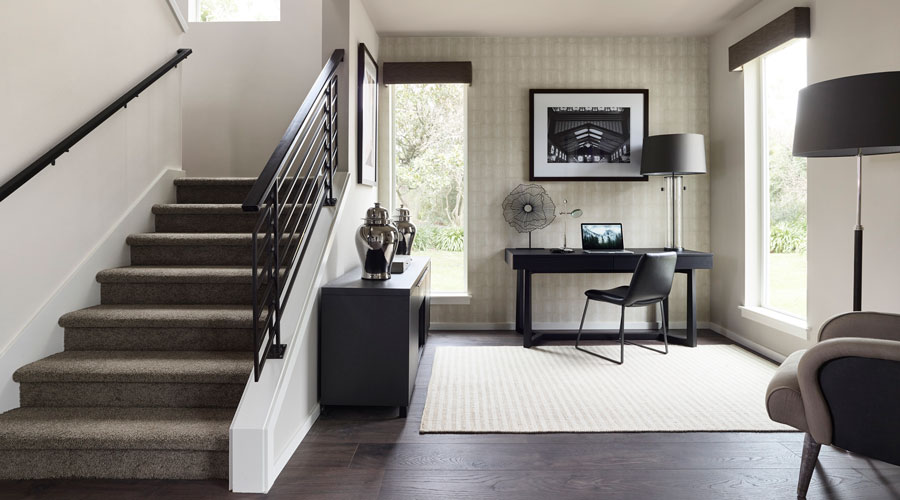 ---
World of Model Homes Location
Auburn WA
---
Greenvale World of Model Homes
Models on Display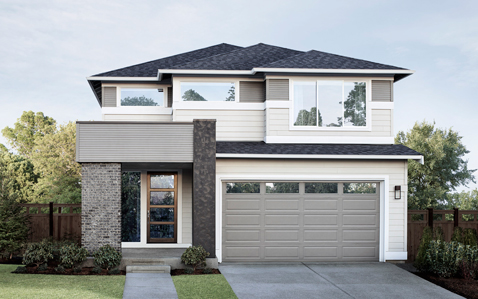 2663 SQUARE FEET
4 Beds | 2.5 Baths | 2 Car
D Facade
Pebble Color Scheme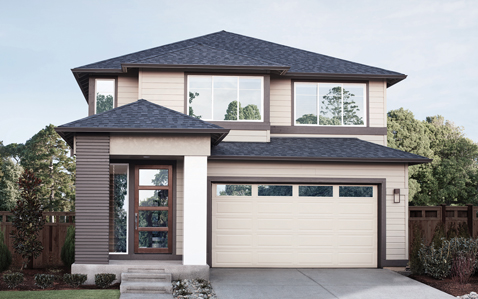 3073 SQUARE FEET
4 Beds | 2.5 Baths | 2 Car
S Facade
Amaretti Color Scheme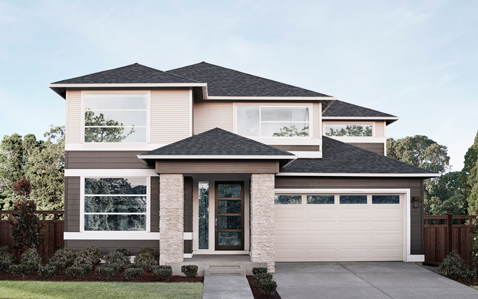 3262 SQUARE FEET
4 Beds | 2.5 Baths | 2 Car
K Facade
Koko Color Scheme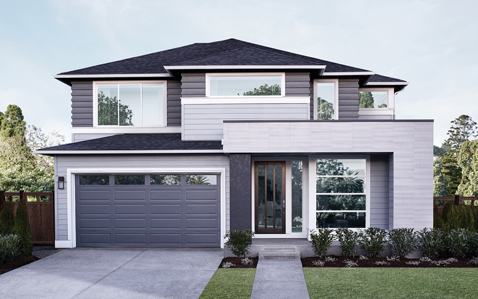 3514 SQUARE FEET
4 Beds | 2.5 Baths | 2 Car
W Facade
Ocean Color Scheme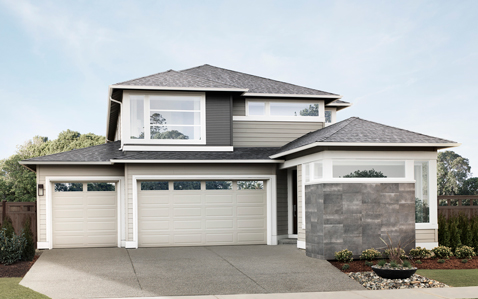 3003 SQUARE FEET
4 Beds | 2.5 Baths | 2 Car
U Facade
Leaf Color Scheme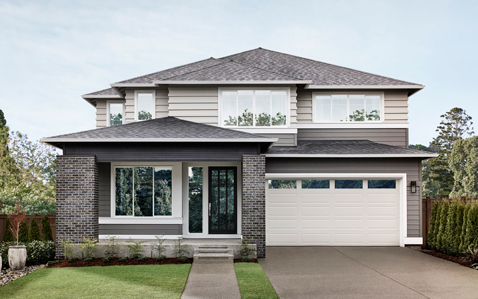 4102 SQUARE FEET
4 Beds | 4.5 Baths | 2 Car
N Facade
Pebble Color Scheme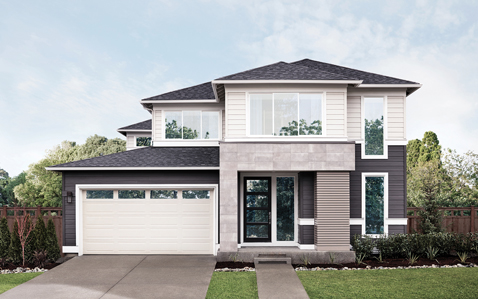 3499 SQUARE FEET
4 Beds | 2.5 Baths | 2 Car
B Facade
Koko Color Scheme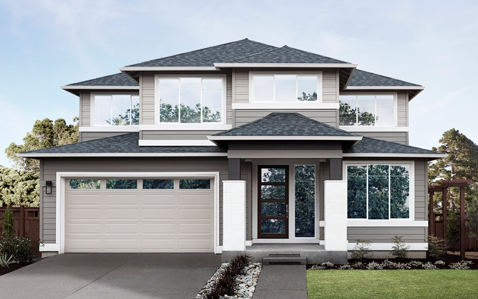 3458 SQUARE FEET
4 Beds | 2.5 Baths | 2 Car
E Facade
Leaf Color Scheme