As we navigate through COVID-19, Model Home hours will vary. Please contact a community representative or call 1.866.407.1020
to schedule your visit. With the best interest of our community and safety in mind, we ask you to please prepare for your visit by reading our safety protocols
here
.
SAVE THOUSANDS
A YEAR IN ENERGY
EFFICIENCY COSTS
ENERGY SAVINGS
WITHOUT SACRIFICING
STUNNING DESIGN
QUALITY ASSURANCE
THROUGH THIRD PARTY
INSPECTION AND TESTING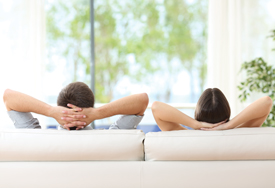 BREATHE DEEP

HEALTHY INDOOR AIR
By connecting technologically advanced systems of air filtration and fresh air exchange - and then by introducing whole-home moisture management features - MainVue homeowners can rest easy and breathe with a sense of confidence in knowing your home offers healthy oxygen.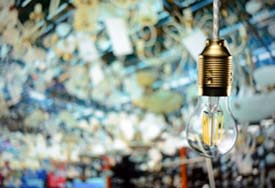 SAAVY SAVING

ENERGY EFFICIENCY
MainVue homebuyers work smarter - and want smarter value for their energy investments. The reward? Monthly savings on their energy bills - from heating, cooling, lighting and beyond.
For beautiful hands-on appliances and out-of-sight savings, MainVue showcases brilliant energy bill-trimmers.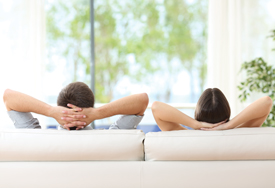 WATERING WISELY

WATER CONSERVATION
Others claim to help homebuyers conserve water, but MainVue's conscientious multi-part plan goes deeper into the internal workings of each home. MainVue understands Dallas weather and respects the demands of water in drinking, bathing, cooking, cleaning and irrigating. It goes below a home's foundation, stretches to all corners of the yard and reaches throughout targeted features of a home with the most advanced technical systems available.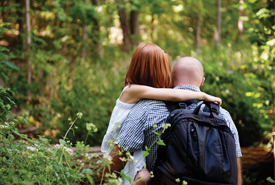 RESPECTING RESOURCES

ENVIRONMENTAL PRESERVATION
From our core materials to the practices that harvest and manufacture them, a home built by MainVue is backed by a stewardship partnership with the venerable Sumitomo Forestry Group. As part of this partnership, MainVue upholds the honorable forestry practices and the sustainable forest management philosophy that Sumitomo prioritized for more than 320 years.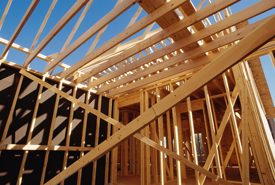 FINISH WISELY

QUALITY

INSPECTIONS
From sensible starting points to astute finishes, all MainVue Homes undergo exceptionally thorough energy and quality inspections at important stages of the building process. What this means to homebuyers: their investment and their home are completed with the highest quality in energy- efficiency standards backed by the professionals.
The MainVue Difference
From our reliability and history to our style and fresh approach. With MainVue Homes, the difference is everywhere.
Discover the 12 keystones that set MainVue apart from the rest
Discover the Difference